If the Earth was 100 pixels wide…
This superb website made by David Paliwoda shows how far Mars is from Earth in pixels. Now if the Earth was a 100 pixels wide, how far would Mars be you ask? For starters, the moon would be 3000 pixels away and 27 pixels wide.
So how about Mars?
Well, it's a whopping 428,000 pixels away. Even in pixels, it takes ages to get there.
Check it out here: distancetomars.com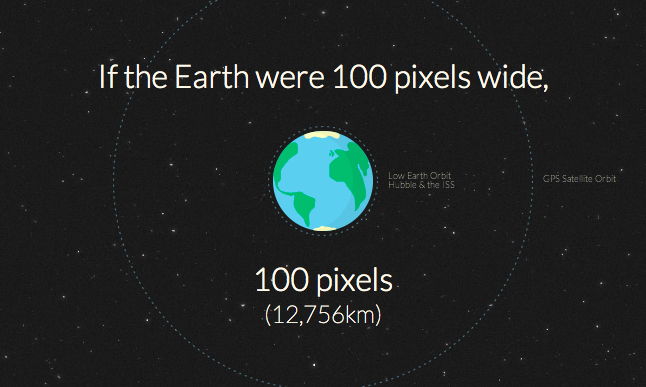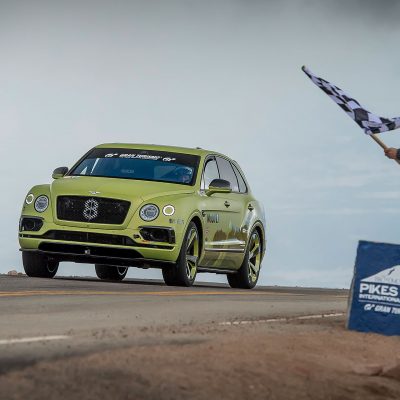 In the hands of Rhys Millen it broke the production SUV record for the 12.42-mile course by two minutes, in just 10:49.9.