Porsche Instagram Advent Calendar 2018.
In its incredible 70-year history, Porsche has amassed a wealth of fascinating facts and figures. So we felt it would be rude not to make the most of them in an Instagram Advent Calendar. Coming soon to the Work section. To see it in all its glory, head over to Instagram and check out @porsche_gb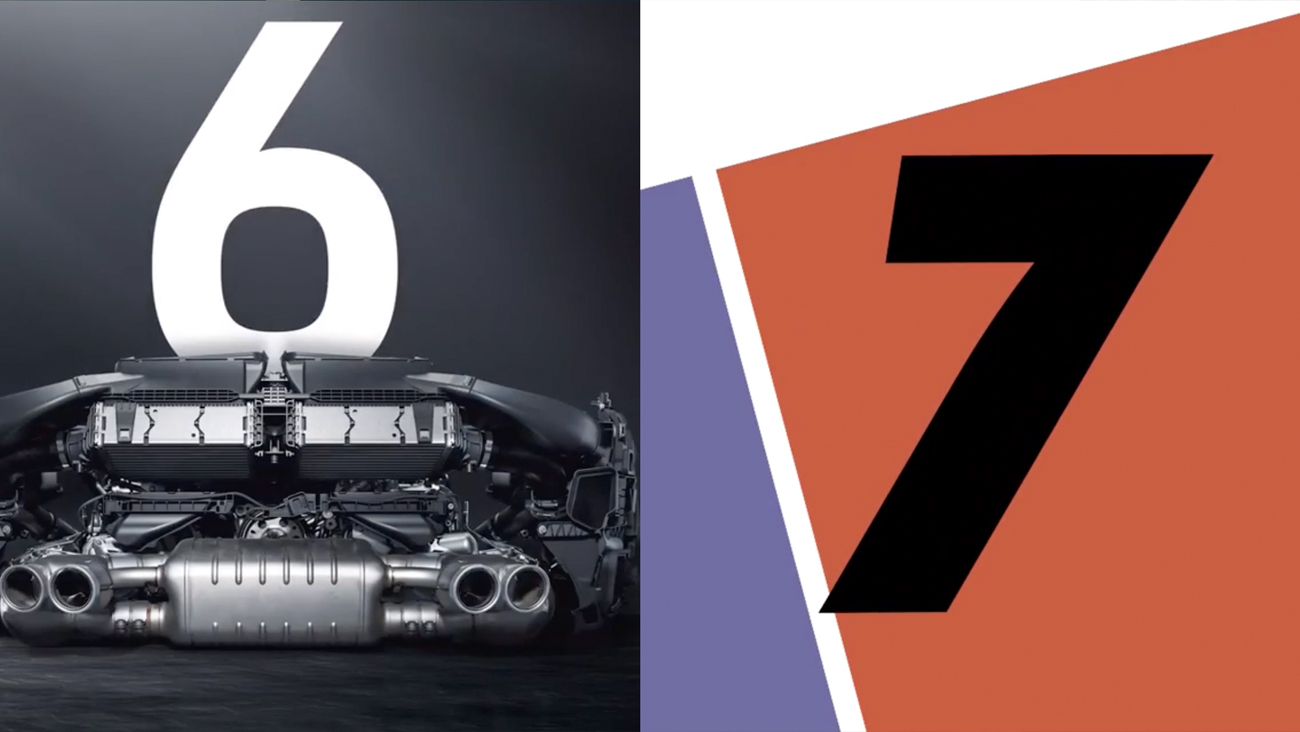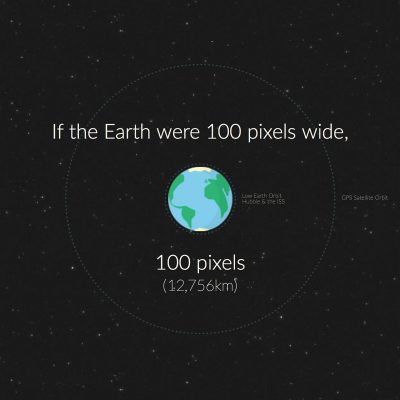 This superb website made by David Paliwoda shows how far Mars is from Earth in pixels.